Advertise your unique display advertisement ~ With Twin Track World!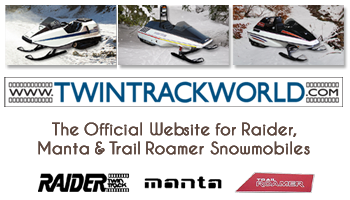 Are you interested in displaying your ad on our website? Check out the sample display ad pictured (left).
We will showcase your ad for 6 months on twintrackworld.com. (Business card size display ad: 3.5″wide x 2″high; Price: $50.00/6 months) Click the button below to purchase ad space. Please note: Twin Track World utilizes the secure Paypal system for all transactions. All proceeds will be donated to our local snowmobile club.
After payment verification, please send photo/display ad comments & details to us at [iphorm_popup id=1 name="Contact"]twintrackworld@aol.com[/iphorm_popup] We look forward to displaying your ad right here on twintrackworld.com. Thank You for visiting our website!